2020 Show Offers
Today's The Day To Subscribe - and you don't need to go to the shows to get the show offer discounts!
We are attending Airecon 2020 (13-15 March 2020), Hammerhead 2020 (14th March) and Salute 2020 (18 April 2020)
Not attending the shows? Don't worry! Take advantage of these show offers without even attending!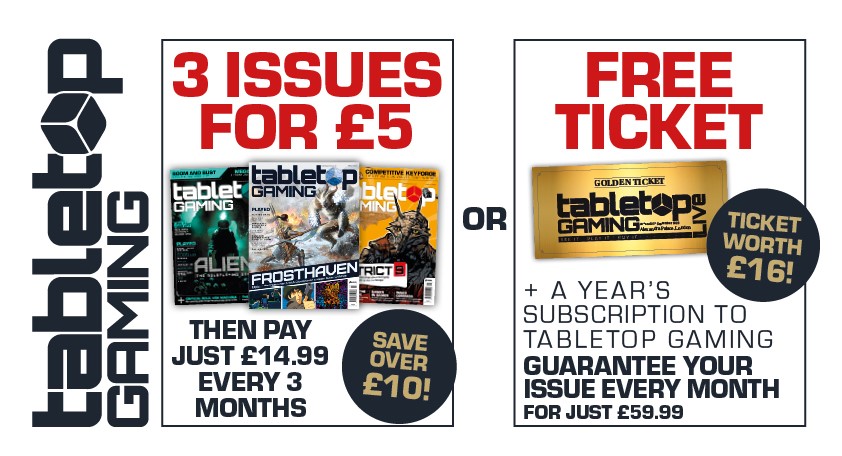 ---